Quality checks on production lines, including but not limitd to pressure testing, leaks test and electrical tests.
Inspection and measurement for incoming parts including but not limited to, sizing, hardness, elasticity, corrosion, durability, colour and noise level.
Provide on-site warranty services.
Provide on going recommendation to the department of production for quality improvements.
Provide technical support for end-users and installers.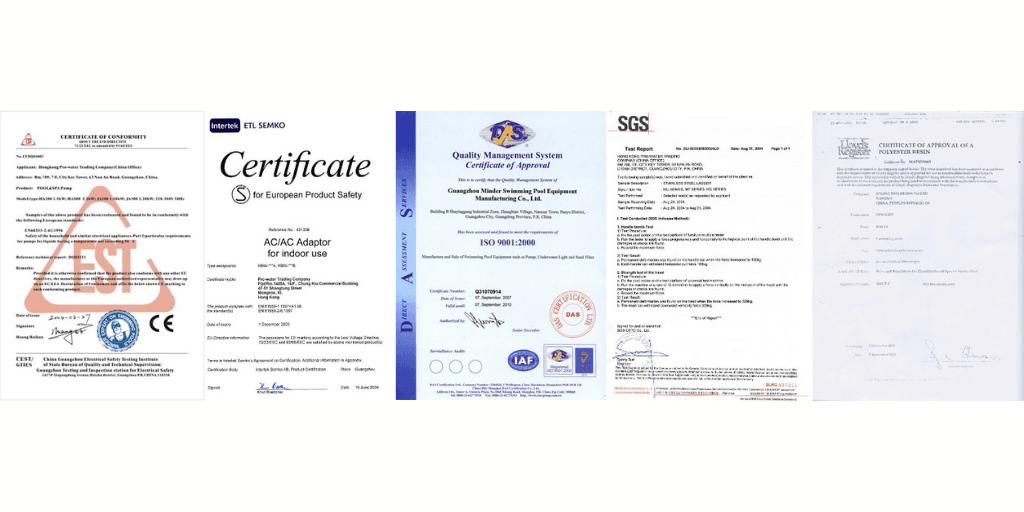 We promote professionalism internally and externally
Internally, we have a well-established organisational structure. 
Work environment is designed according to the local workplace health and safety acts.
We stay focus in every stage of operations, from research technicians to delivery drivers, aim to pass our best quality products to the end users. 
Externally, we aim to create a sustainable business environment in this professional industry. By doing so, we set our prices fairely to ensure benefit can pass on to our dealers and end users. Minder is a ISO9001, CE & GS certified company.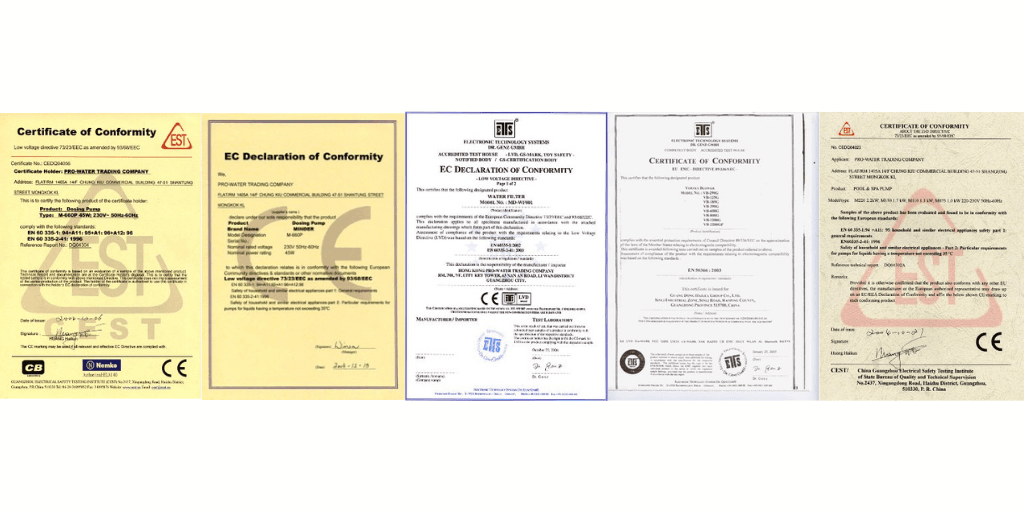 As being a sustainable company, we put a lot of emphasis in long term relation with our business partners, such as local retailers, builders and international distributors, We truly believe reputation and trust is the key of strong relationships.