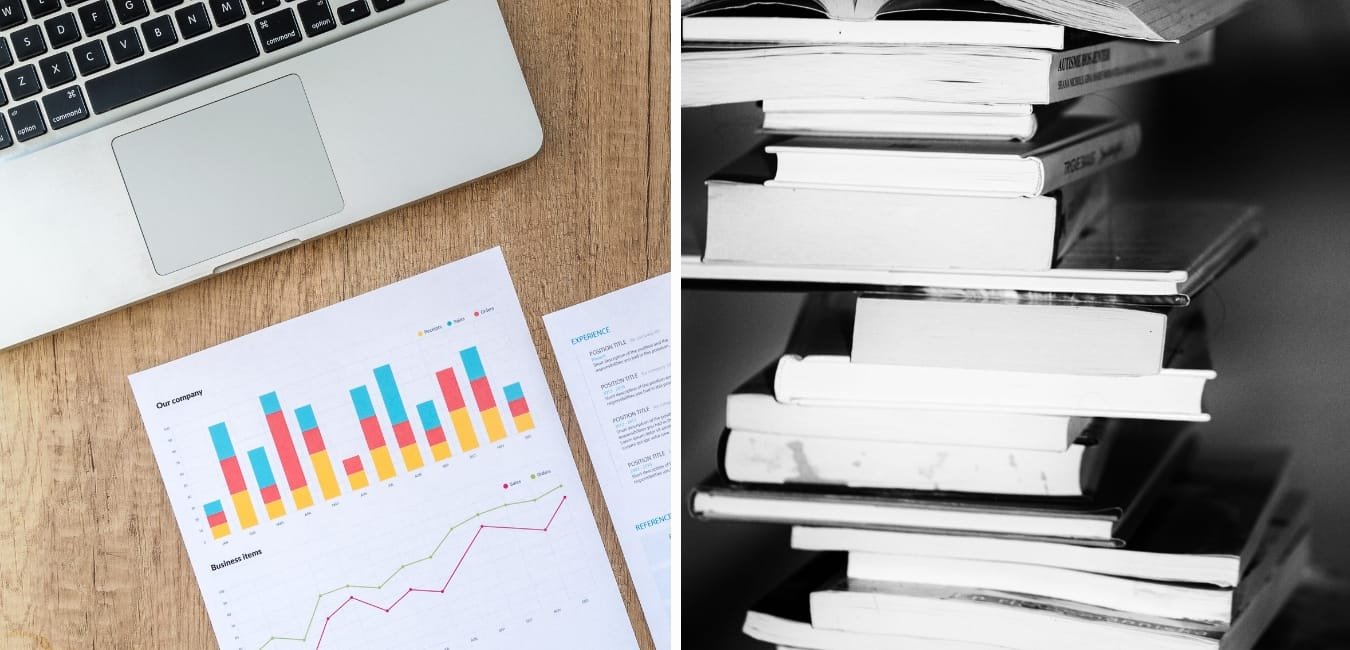 When it comes to product development and improvement, Minder Plastic has the capability to establish or modify tools in a timely manner at a competitive price.
This allows us to react to fast changing market environment with new and improved products.
Minder Plastic has injection moulding machines upto 800 tonne and CNC machine for metal fabrication.